Special Package: $375 - 6 Hour Package including Auto Insurance Discount Certificate.
Welcome to Alert Driving School
Alert Driving School's professional driving instructors teach students the key points of safety behind the wheel so that they can be confident of success. Our courses are ideal for students getting behind the wheel for the first time with lessons conveniently provided through our driving school in the Mercer County area.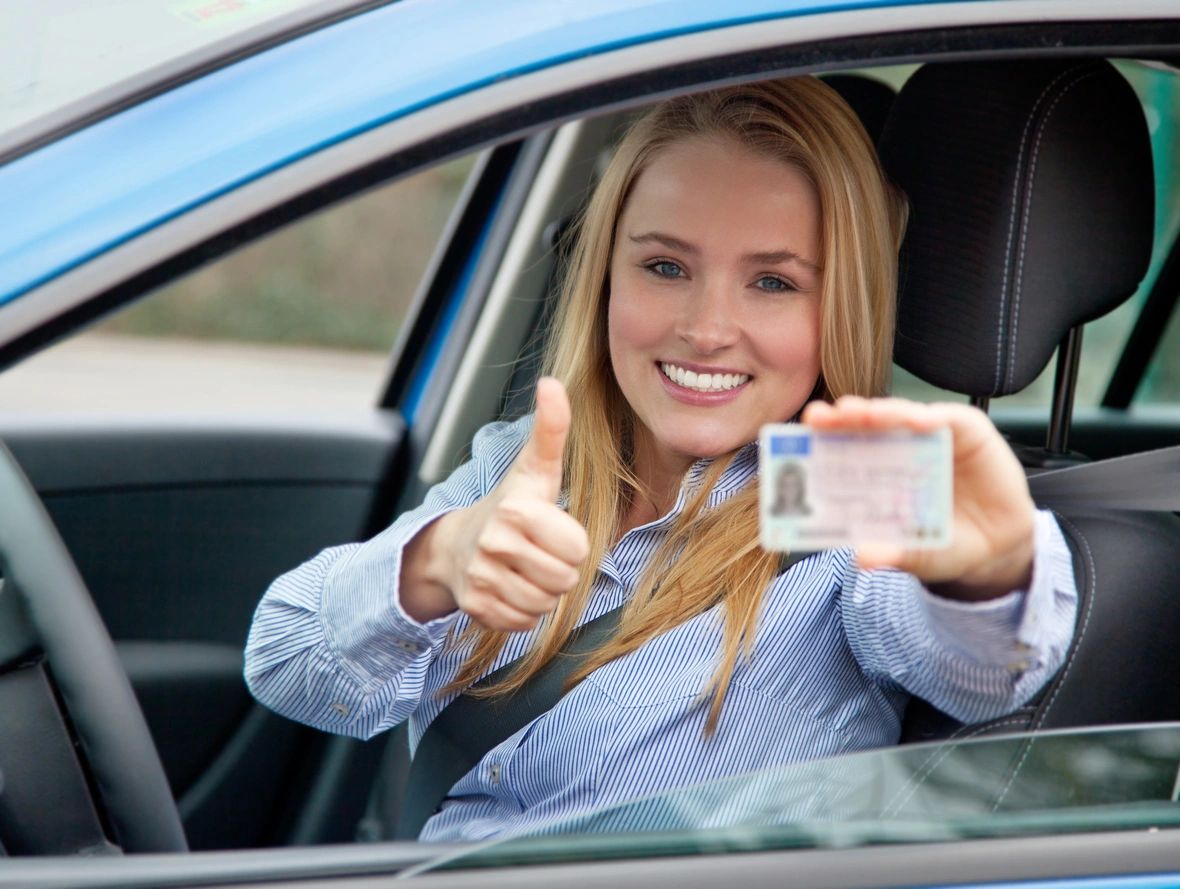 Since 2005, Alert Driving School has been providing dedicated service and helping students prepare for the road by offering driving instructions and lessons that help them to feel more comfortable and confident at the wheel, helping them to avoid potential accidents. We firmly believe that the key to a safe driving record is to learn how to drive safely and defensively, and the best thing you can do to achieve that is to contact Alert Driving School.
Alert Driving School offers friendly and courteous service to every student and has built its reputation on our commitment to quality, earning us many valuable customers over the years. Whether you are a first-time driver or a veteran of the open road, please feel free to contact us at (609) 392-8104 to schedule your driving lesson today. We look forward to serving you!
Alert Driving School Testimonials