Special Package: $375 - 6 Hour Package including Auto Insurance Discount Certificate.
Drive Alive; Don't Drink & Drive
Teenager/16 Year Old Package
You will be required to pass a written exam before you receive your permit. The cost for this package is $375. You will also need to bring $10.00 for the permit and $4.00 for tag (a total of $14).
The instructors from Alert Driving School are ready to assist your 16-year-old with getting his or her license. Make sure you have the following documents available: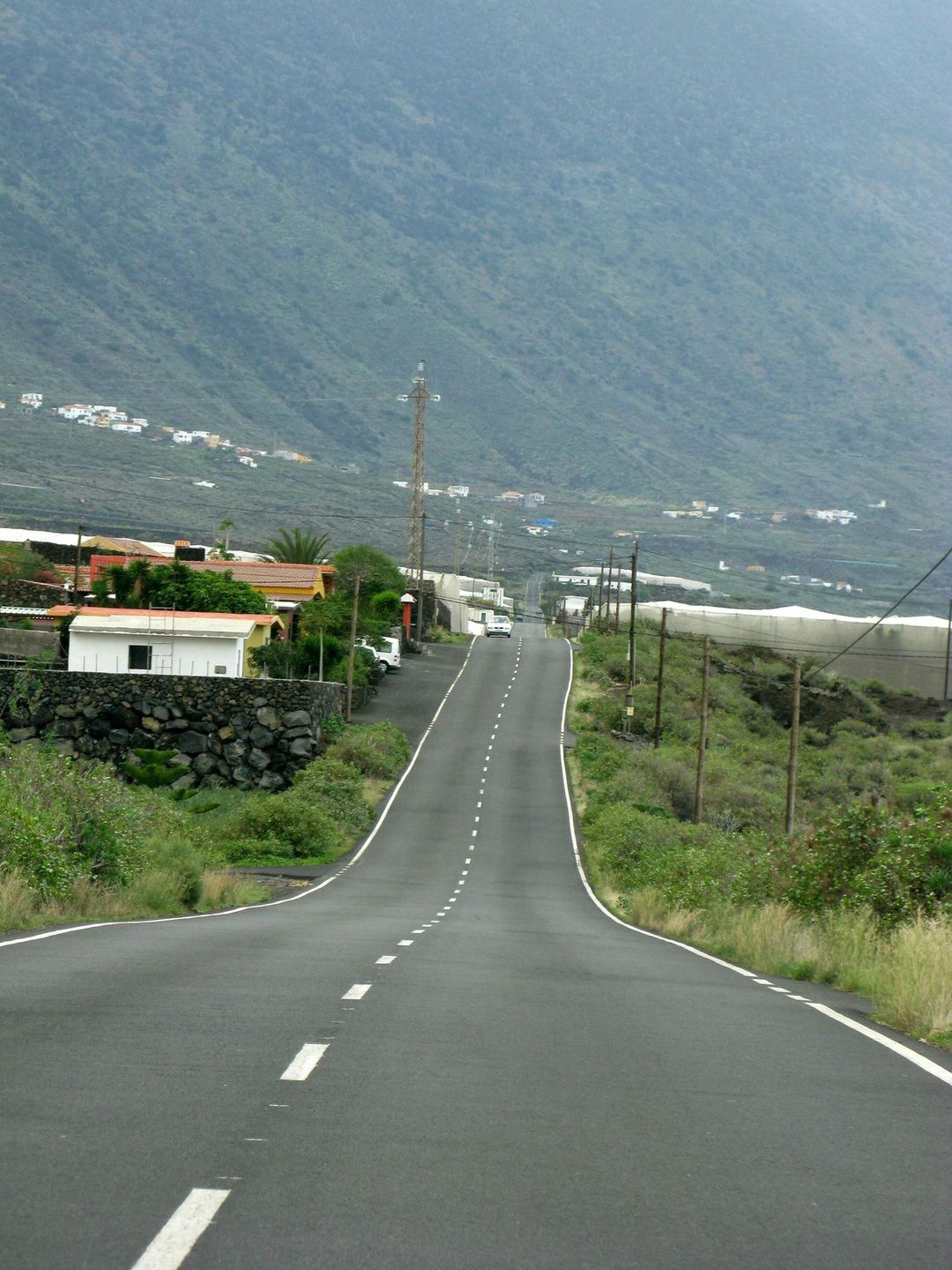 If you wear glasses or contacts, you must wear them to complete the eye exam. Parents/Guardians are required to sign a consent form. The 6 hours of driving instruction are completed over the course of 3 days and include an Auto Insurance Discount Certificate.
For more information on what is required for a permit please visit State of New Jersey Motor Vehicle Commission.
With convenient hours and dedicated customer service, it is plain to see why our driving school makes it so easy for your child to learn the skills necessary to earn their license. We deal with everything concerning the motor vehicle license and are ready to assist you at a very affordable cost. Call in now for our Special Offer Package ($375, Reg. $450). The road test is not included in this package.
The Road Test should be scheduled in advance, at least two week before the due date. The Road Test is $85. One hour plus road test is $150 (optional).